"

Air Traffic Control is a rock band with an alternative twist and a sound rooted in Blues, Psychedelic Rock, Punk and Grunge."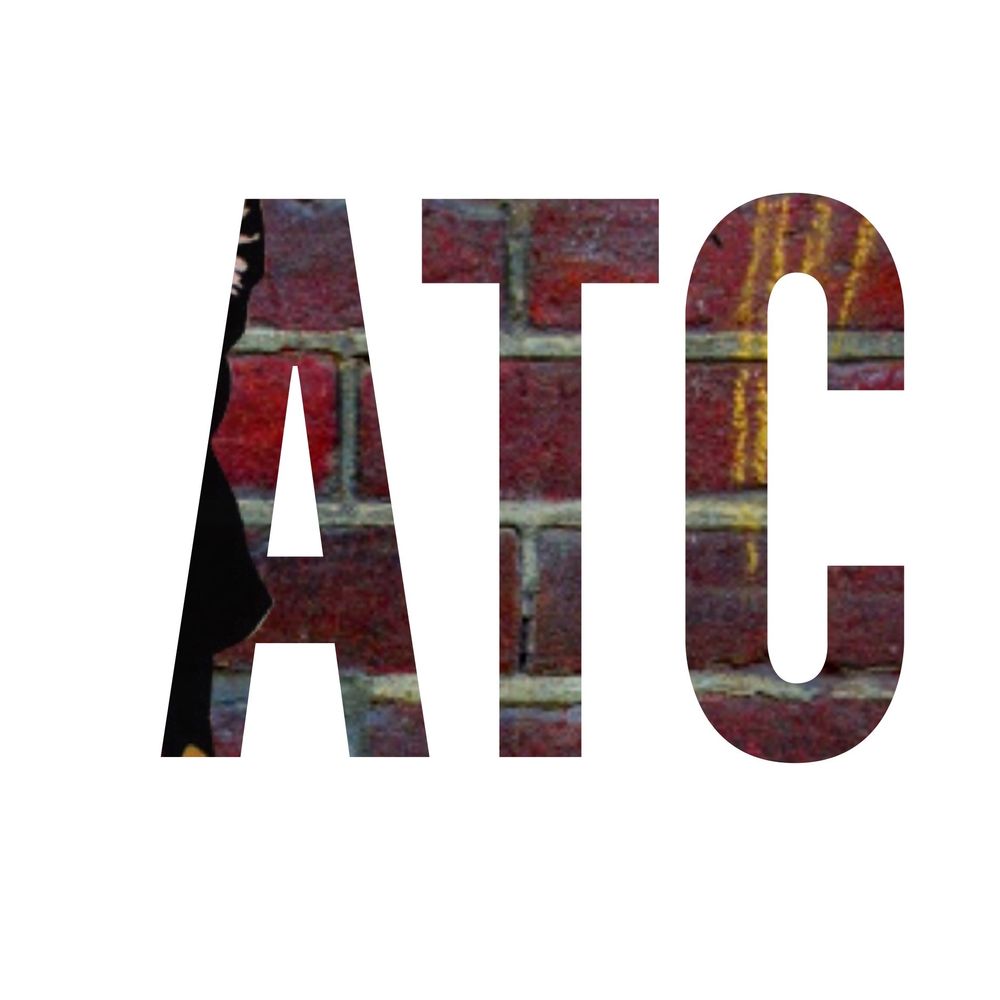 ATC is a family band from the South Shore of Nova Scotia, comprised of brothers Kirk and Jordi Comstock and their cousin Luke. The music, much like the surroundings, holds a sense of isolation while the lyrics convey the internal struggles of the human condition, filling the listener with a desire for connection and belonging. After 32 years together they have arrived in a place where their music speaks in a way, through generations, that only a band of their staying power and commitment could.
The band began as Madhat when the members were 11 years old. As a young band and on through their teenage years they were strongly influenced by counterculture, skateboarding and punk rock. As Madhat they earned three nominations for Alternative Recording of the Year by the East Coast Music Association (1999, 2001 and 2003). The band changed their name to Air Traffic Control in 2005, and continued to gain recognition: New Group of the Year nomination by Music Nova Scotia (2005), #1 East Coast Countdown (2006), Rock Recording of the Year nomination by the East Coast Music Association (2011), and Alan Cross of The Edge Radio Station (Toronto, 2011) said, "The #1 band to check out today." The band's music has been featured on Much Music, Satellite Radio, television shows (CTV's Degrassi , YTV's 15 Love, CBS's Golden Boy, ABC's Miracles of Laura), movies, radio stations across Canada and the United States, magazine covers (Muzik), and on the video game EA Sports Rugby. ATC has released four albums Air Traffic Control (2005), To Be Free (2007), Can't Kill Love (2009) and Tear the House Down (2012), Great Escapes (2019).
Air Traffic Control has just released their sixth album, "No Horse Kids." With the new record the band maintains there DIY ethics with writing, performing, engineering, mixing and mastering duties all handled by the band on their home turf inside "Comstock Recording Studios." The album sees the band build on their already well-established sound while adding elements of dark blues and psychedelia. The lyrics arrive like a timeless psychedelic chronicle of love, life and the oddities of existence.